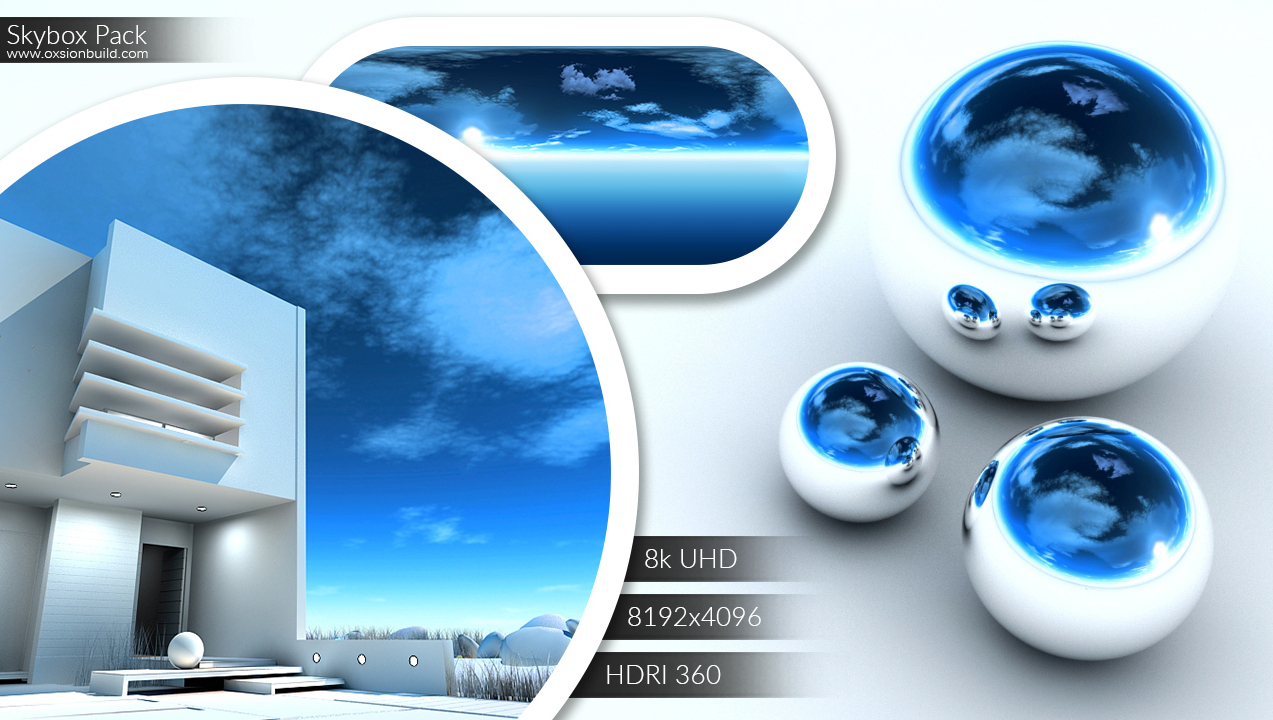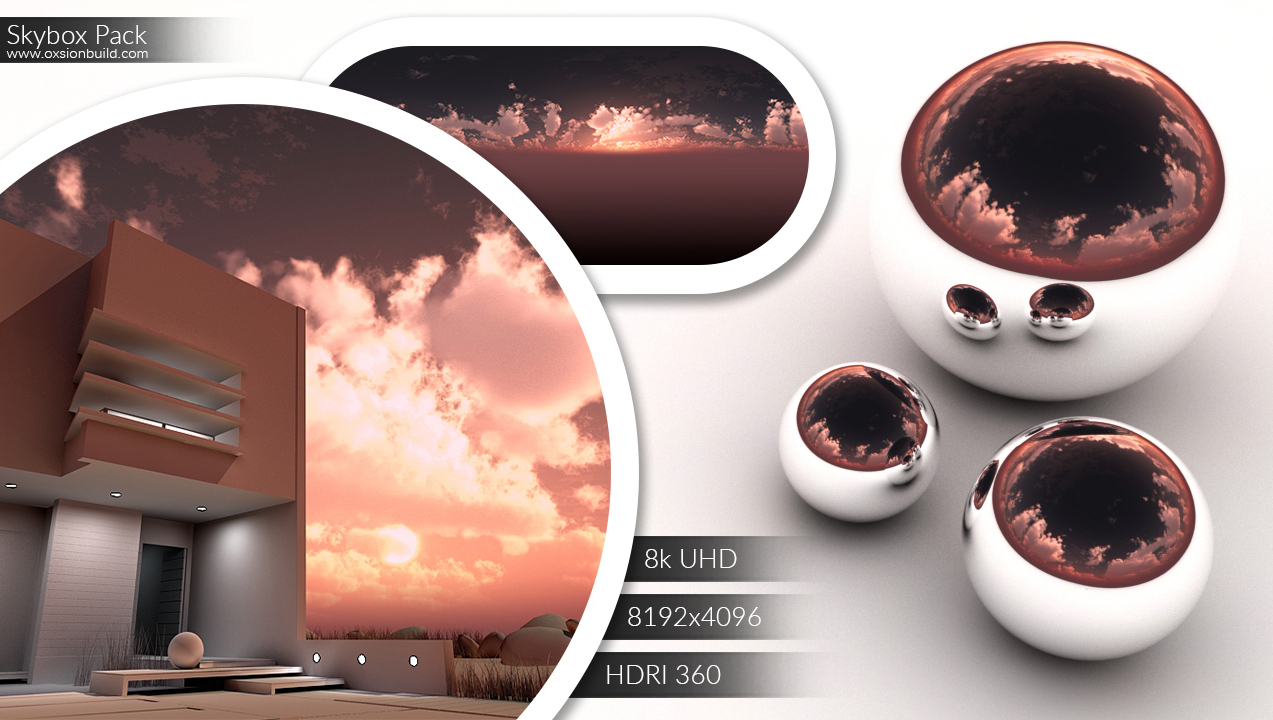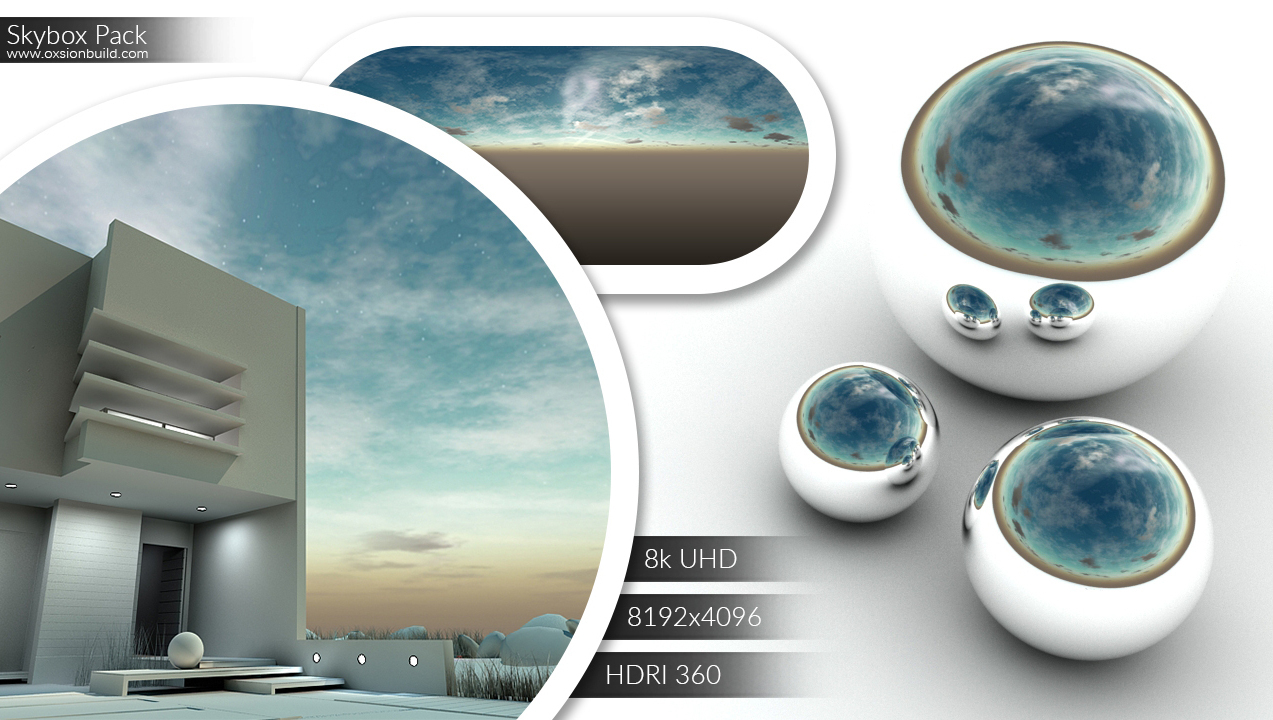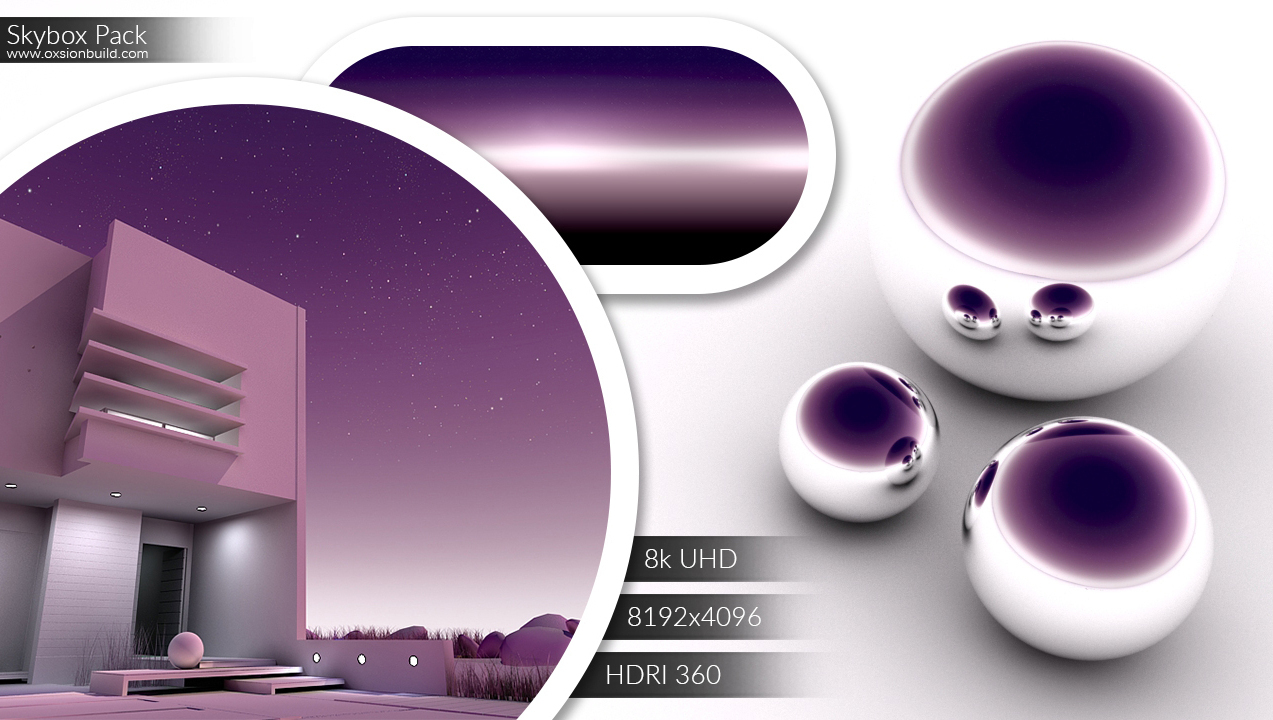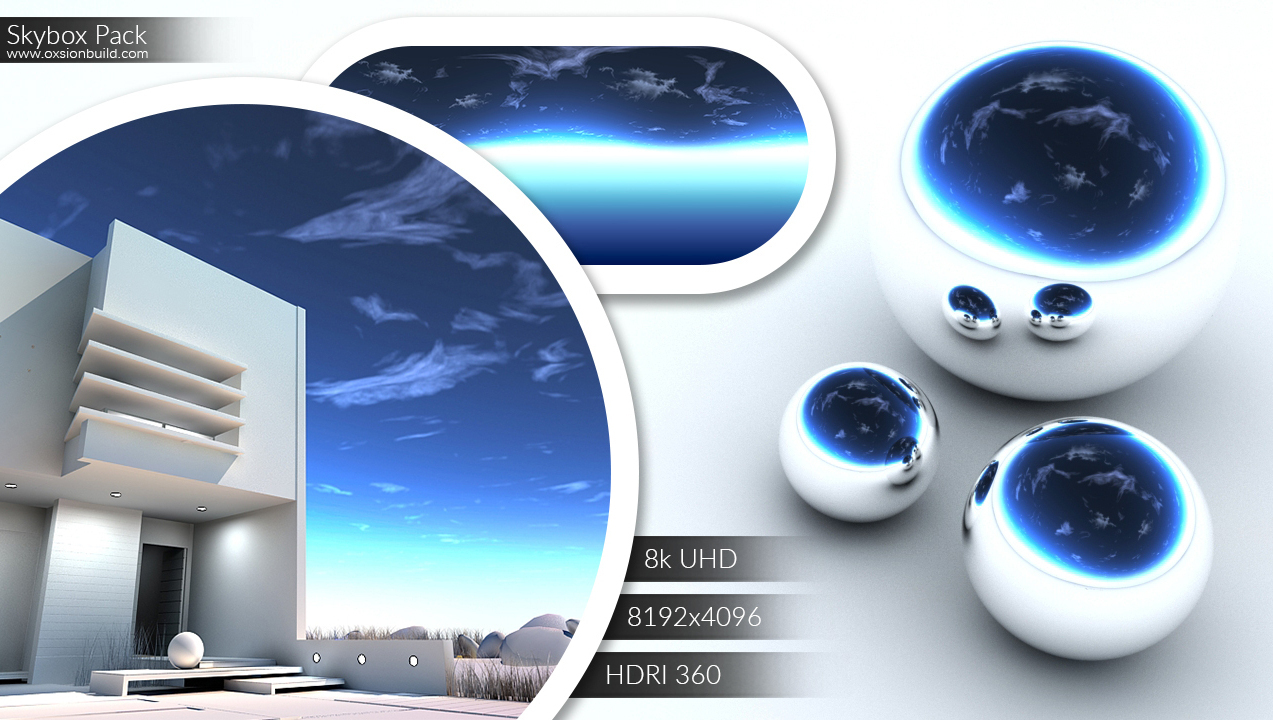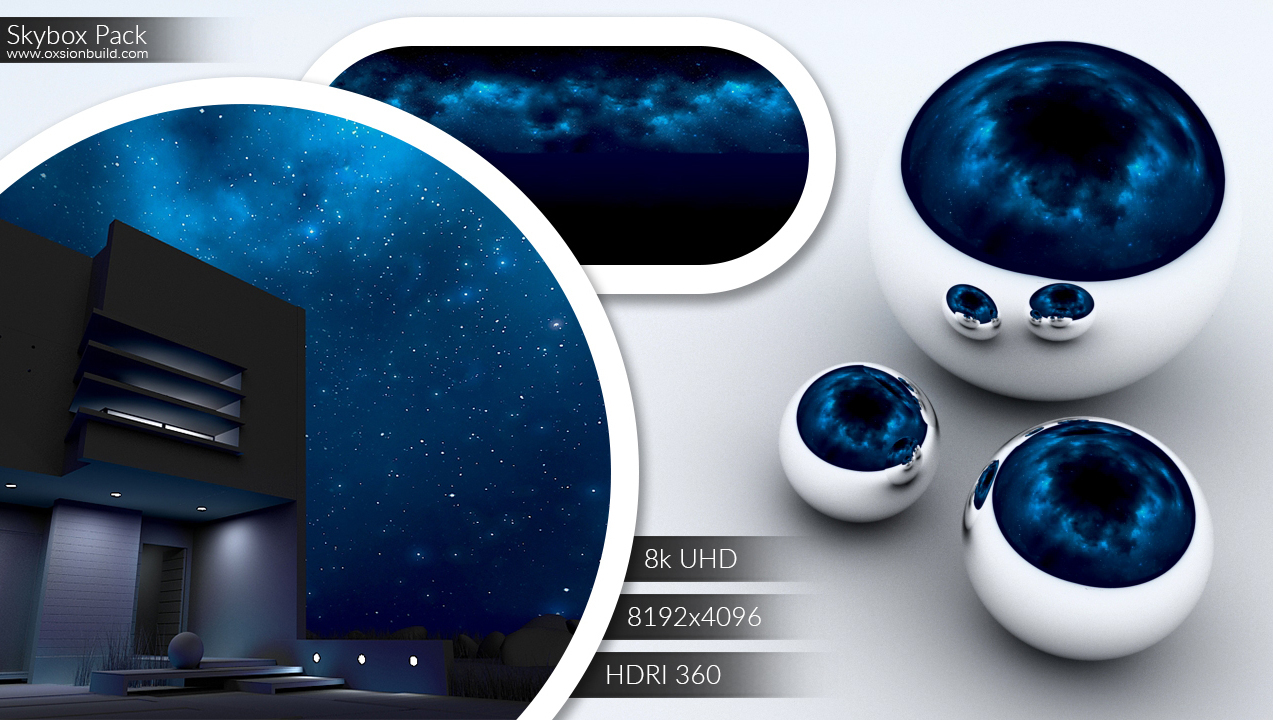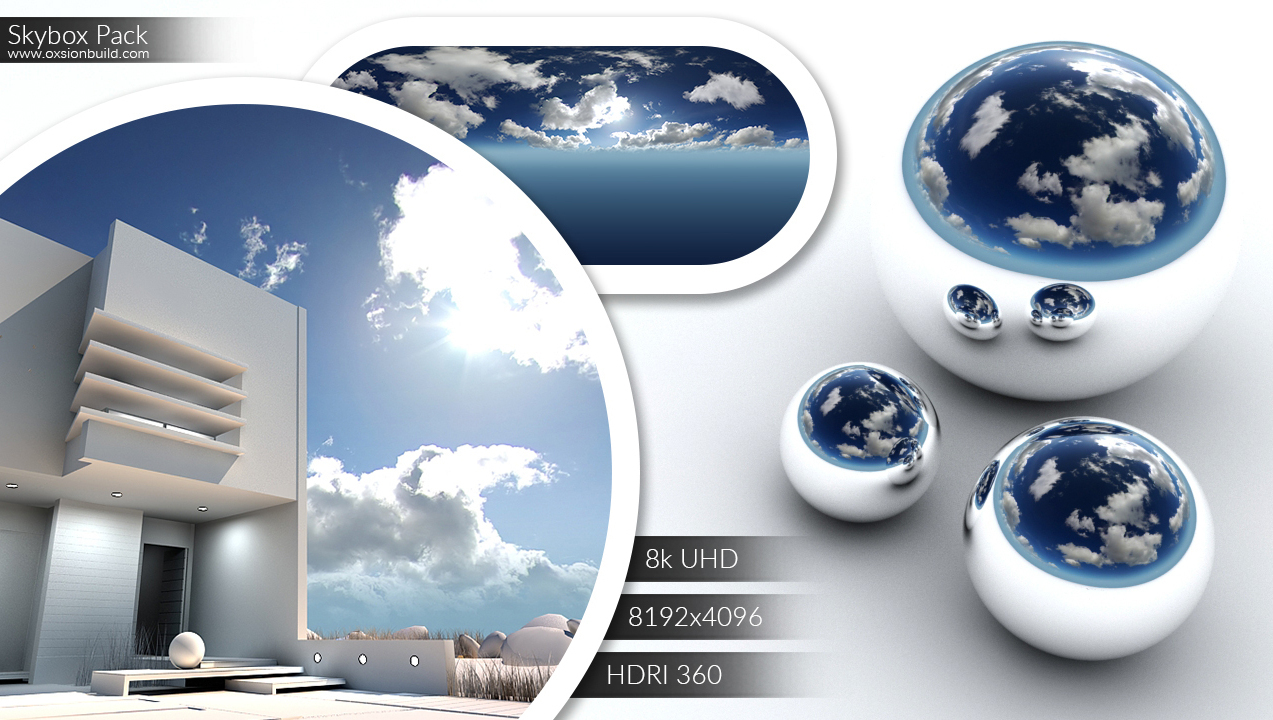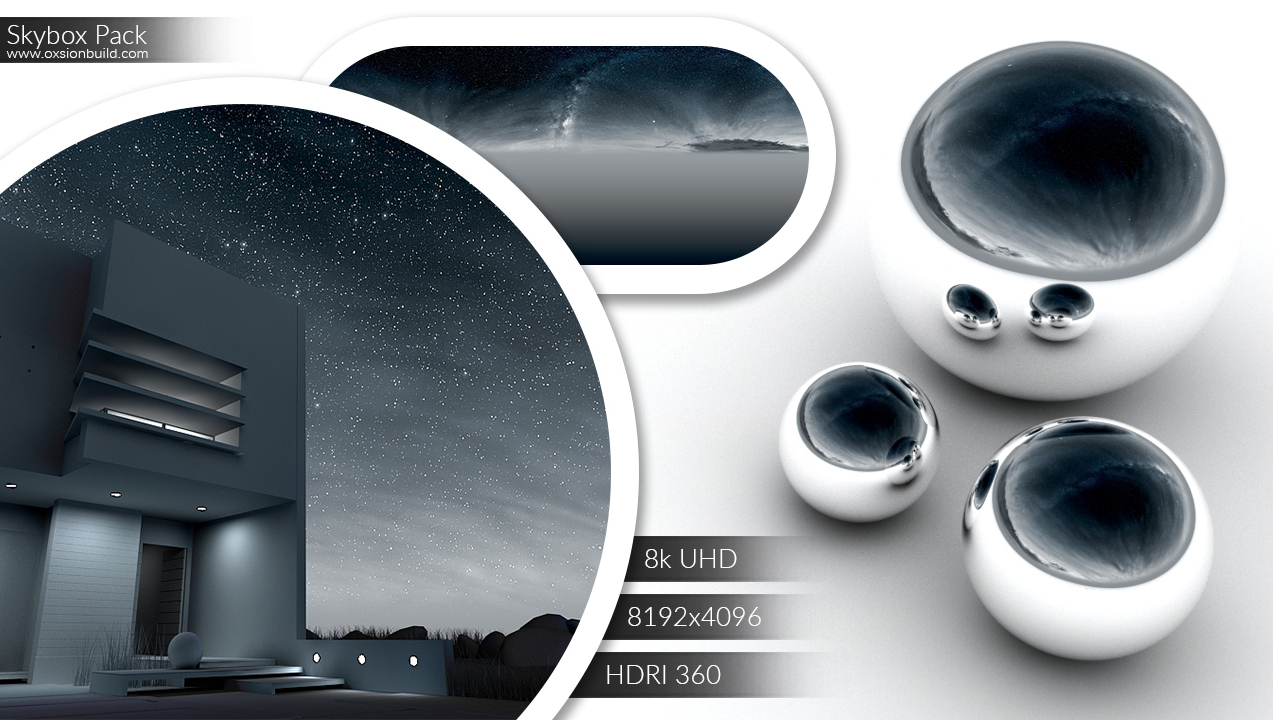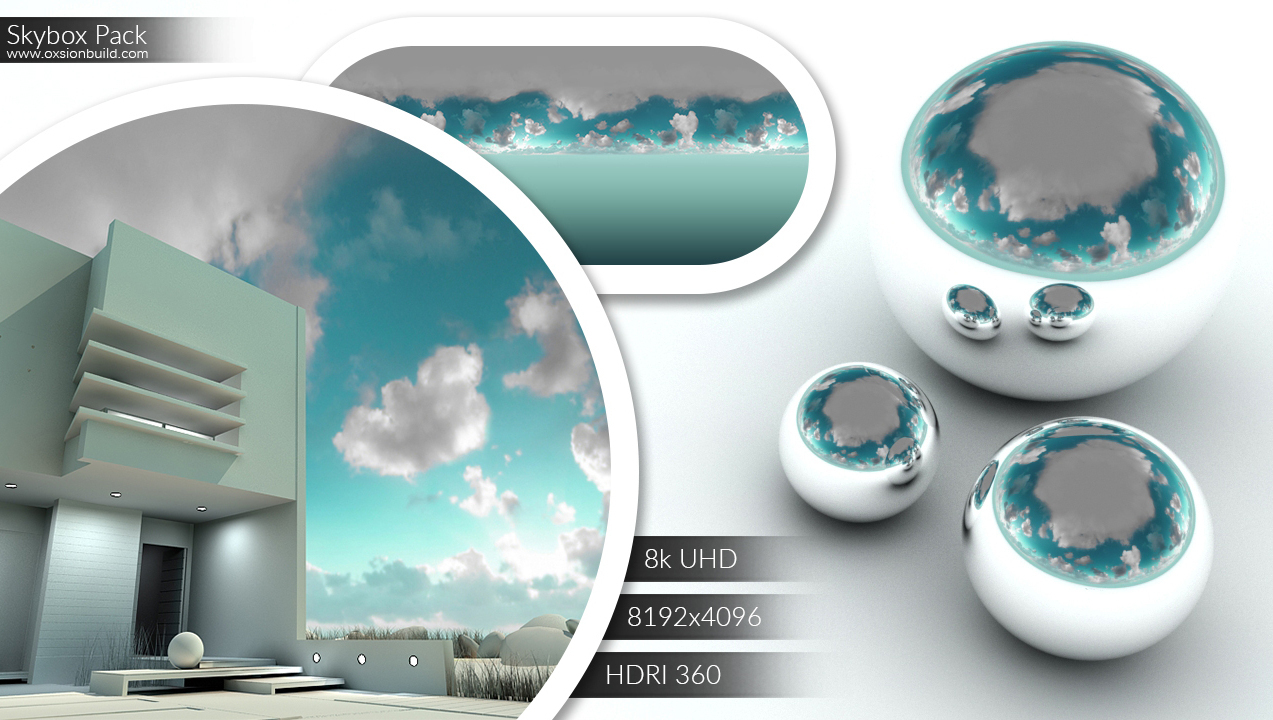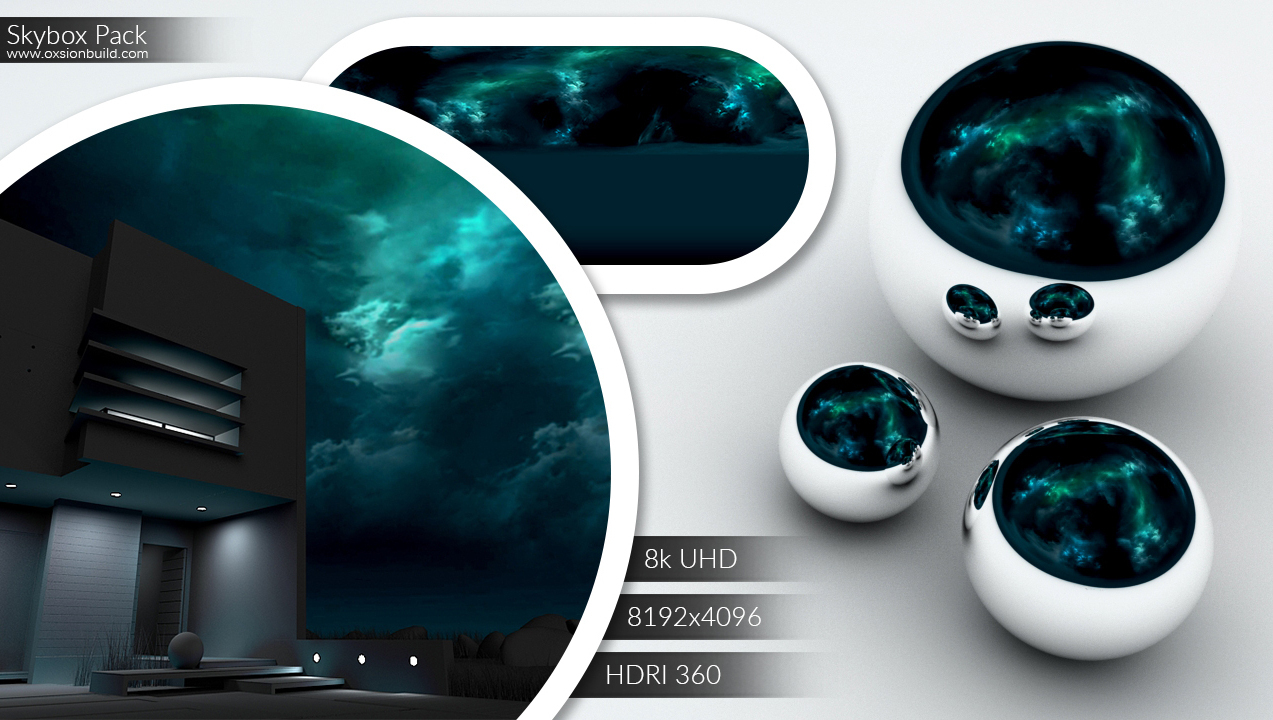 Skybox Pack 8k UHD includes 40 skybox in ultra high resolution 8k UHD 8192x4096. Skybox Pack is perfect for gaming (desktop and mobile*), and other scenes.
  * For mobile scene, it is recommended to use the size of the skybox to 4096. For details, see the instructions supplied with the package. 
Features Skybox Pack 8k UHD:
★ Ultra High Resolution 8192x4096
★ Various variants skybox: day, night, cloudy, clear, sunset, color, space, fantasy, cartoon, and others
★ Free updates and additions for this package
→ View ALL screenshots can be here: 
LINK
Important: The package comes with a compression of 2048 TrueColor. To change the size, use the compression settings (Max Size / Format). Images have a limited dynamic range. The approximate range is -1/+1.